American National Insurance Quote
Get cheaper quotes today & more benefits on auto, life, health, home, annuity insurance from American National Insurance Company. Anico is considered to be a major American insurance company being headquartered in Texas. Its offices are located in all 50 states and Puerto Rico as well. It offers a wide array of services and products like Life Insurance, Health Insurance, Annuities, Casualty products, and so on.
Auto Insurance
Get extra benefits on auto ins coverage online here
Motorcycle Insurance
Make your motorcycle policy cheaper with us
Home Insurance
Get cheaper home protection comparing rates online here
Life Insurance
Save on life policy getting cheaper quotes by zip code
Annuity Insurance
Pick up low cost annuity protection and save on premiums
Established in 1905, American National Insurance Company became a national leader in insurance field, ranking among the largest companies in the U.S. Its founder William L. Moody was a businessman who knew how to develop a small company into a big one. Nowadays his family is still a company stockholder with the help of Moody Foundation and Trust, which administered by Moody National Bank.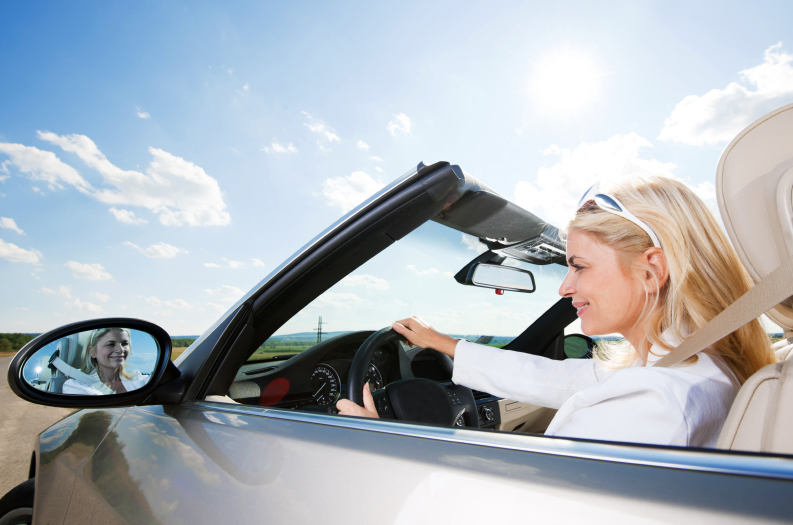 In 2009, the company had about 3,000 employees on whole, while approximately 800 of them worked in the main office in Texas. Operating a number of subsidiaries, ANICO revenues are generated by the insurance business. With the help of its non-insurance subsidiaries, it invests into the real estate and disposes of mutual funds.
The company distributes its services and products through home office, multiple lines, independent third-party organizations, credit, and directly to the public, like other companies providing online AIG quotes. It consists of six companies offering Life Insurance products, eight companies rendering Casualty and Property policies, and several organizations having no connections with insurance plans.
American National Insurance Company (ANICO) offers a long line of insurance coverages, including but are not limited to Group and Individual Life Insurance; Credit, Health, Casualty, Property and other Insurance types. Let's analyze the most popular of them.
Freedom Term Life Insurance requires no medical exam; it is available for various time periods (10, 20 and 30 years) and renders amounts up to $250,000. Many people find this option one of the most suitable and fastest Life Insurance type for divorce. Those clients who need help with SBA loans also find this variant a good one to choose from.
ValueGuard Whole Life Insurance can be characterized as another type of policy requiring no medical examination. Face amounts reach up to $150,000. Those clients who are looking for a good insurance right away will be glad to get this policy as it will be approved in 15 minutes.
Legacy Whole Life Insurance also requires no medical exam or questions relating to your physical condition. This plan is available for people aging from 50 to 80 years. Moreover, it disposes of graded death benefit, what means that if the policyholder dies within 2 years the policy is in force, the return will reach up to 110% of the premium being paid by you. For this reason, the policy can be called a smart and reliable choice for people of senior age.
ANICO Signature Term is a special line with company signature. Its level premiums are available for different time periods. So, choose the one being the most appropriate for you between 10, 15, 20 or 30 years. A special program called Signature Plus is indexed; so, it offers a fixed account with 4 one-year credit strategies.
Buy & Sell Life Insurance is a convenient plan for many policyholders. If you need amounts over $100,000, you have to show an inspection report. If this sum reaches more than $300,000, you need as an inspection report, so a beneficiary one. There is one more requirement for this policy which is characterized as business financial statements. Before applying for this policy or getting a quote, you would better give answers on a business questionnaire since it is an obligatory requirement and will be asked later.
Additional Life Insurance Riders is a special plan, taking into account your personal needs because there are no two people having the same cases and requirements. Customize and personalize your policy by deciding on American National Insurance Company add-ons. The most popular policies here include Chronic Illness Rider which provides clients with accelerated benefits that are taken into consideration if a person has several diseases at once. It refers as to cognitive impairment, so to physical disability to perform two and more of the following everyday conditions: dressing, eating, bathing, toileting, transferring, and continence.
Therefore, if you are looking for a personalized and customized service being offered and respected all over the U.S., you should decide on American National Insurance Company.